Real estate is a growing industry in India. As ultimately, covid cases are declining, and people are shifting to offices and purchasing commercial spaces for their new business. But does this mean work-from-home and flexibility in the working conditions are over? We are now finding more opportunities to provide better flexibility to our employees. Because of these flexible policies, people are demanding more from the workspaces. You will notice a drastic change in the commercial space in Gurgaon. Numerous trends are flourishing when it comes to commercial space. Let us help you with these. Here are some of the hottest trends for commercials these days.
Demand for A-grade offices is advancing
Now, as we have all working from home for the past 2 years, people are more prone to enjoy flexibility and comfort while working. Because of this, offices are demanding more flexibility, comfort, and convenience. Office spaces cater to the needs of their workforce. The modern offices coming these days are following this growing trend.
Expansion of warehouses and logistic sector
Offices nowadays are demanding expansion of warehouses and logistics. There will be more benefits to the sector because of expanded warehouses and logistics. It is foreseen that the warehouse and logistics sectors will persist to grow at their current rates in the upcoming years if the present macroeconomic factors and policy reforms are maintained. It means that these play an essential role in the growth of the commercial sector. Keeping this in mind, the commercials are delivering a great advantage. These trends you will notice in the commercial space for sale in Gurgaon.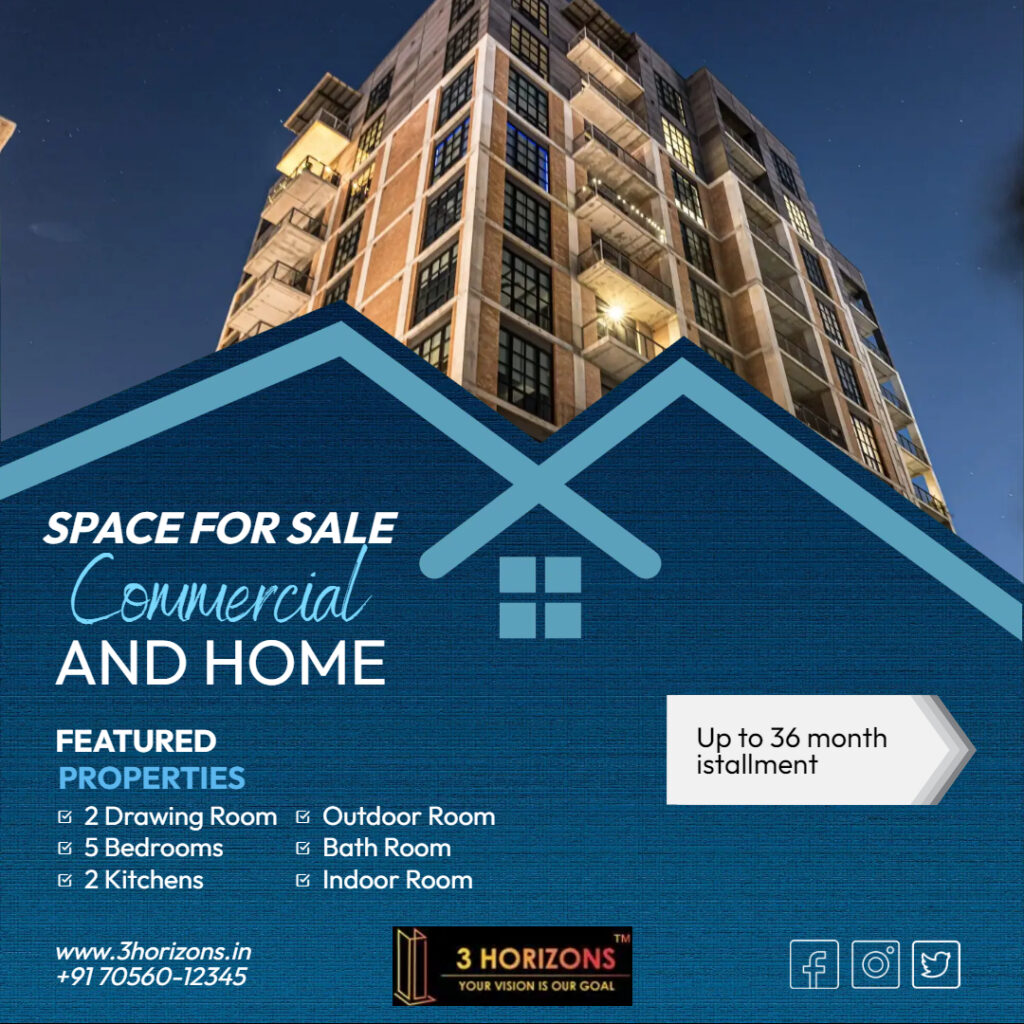 Retail and hospitality to expand
Due to the increase in business activities and more customers coming to physical shops, retail shops are gaining popularity. These customers are demanding everything in one building. The commercials nowadays come with extra facilities like lifts, parking facilities, food courts, and many more. Seeing the increasing demand for all these things, the commercials these days are coming with this advantage.
Lease activity to grow
Companies are now planning lease activity to grow. The professionals are maintaining the rentals of a company. To mitigate the effects of the pandemic, businesses are revising their real estate investments. As we take a step to normalcy, lease activities are growing. Due to this, the real estate sector is growing this year.
Conclusion
The commercial sectors are expanding day by day in a positive manner. These are the trends in the commercial sector in India. Because of these trends, real estate developers are delivering excellent projects to the offices to cater to their future needs. The opportunities are generous, and if you are looking for a commercial space, you must consider all the trends. You might be looking for a company that can provide you with unbelievable commercial space. We are here to fulfill your needs. We have an incredible team of professionals who will provide you with superb assistance. For more information about our company, contact us now.