Tips for Choosing Best Property Consultant
Finding the best property consultant in Gurgaon can be a challenge. There are so many consultants out there with their own unique selling propositions.
Negotiating your first home or business lease is a huge step and is bound to be stressful if you don't know who to turn to and what you should ask. Finding the right property consultant can help, and there are a few things you need to keep in mind when choosing the right one for your needs. The sooner you do so, the easier it will be to find someone who matches your needs and expectations.
If you're looking for tips on how to find the perfect property consultant, read on! Let's take a look at some of the most important factors you should consider before making your final selection.
Sales Strategy
Inquire about the Sales Strategy of Property Consultant in Gurgaon
A successful property consultant will have a well-honed sales strategy that has been proven time and time again to work. They'll do everything they can to get the best price for your house, including prepping it for sale, promoting it, and fostering demand. Your realtor should be interested in the advantages of your neighborhood and be able to convey these to prospective investors as a bonus for purchasing your home.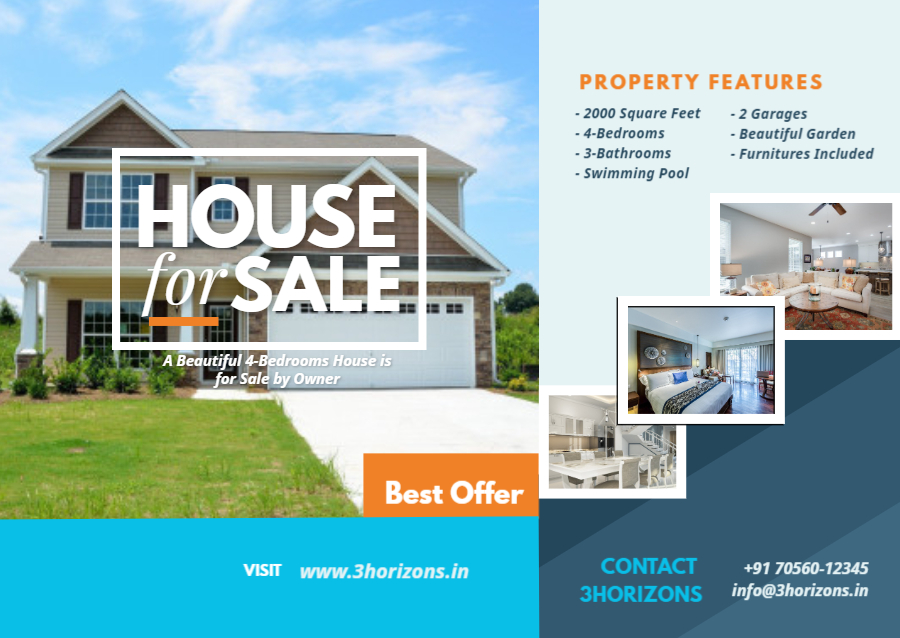 Demand their market study:
If you're looking for a  property consultant, you need someone who knows the market inside and out. This will secure your premium opportunities. Ask how they'll get you maximum profits so they won't falter when rates increase beyond the market rate. They must know how the competition is doing and how your property may stand out. If they observe minor things and suggest significant, practical upgrades, this demonstrates they are paying attention and are competent enough.
Background, zeal, and competence may be helpful:
It's not a good idea to hand over your most precious and cherished possession to an incompetent person who doesn't seem excited about your deal. Your property should not be used as a teaching ground for a novice consultant. If you are considering hiring a property consultant in Gurgaon, ask them about their past sales history, where they have worked, and how long they have been working in their current location.
Trust the statistics:
Ask for their numbers if you're unsure. Most reputable consultants will show you marketed properties, ongoing listings, and their successful sales techniques. Ask for details and customer testimonials to confirm their expertise. Evaluating their track record will boost your sales conviction.
Winding Up:
The best way to find the right property consultant in Gurgaon is to do some research! Before you sign any contract or hire a consultant, you must get some referrals on the company and its services to see if they are a good fit for you. Make sure the consultant you are considering is known, has a stellar reputation, and is certified by an association that maintains high standards. Finding the right property consultant can help, and these few tips can help you choose the right one for your needs. 
Contact Us
Call/Whatsapp Us for more offers & investment consultancy:  +91 70560-12345
Email : [email protected]
Team : 3Horizons
Stay tuned for all the Real Estate News! Subscribe To Our Channel on
Official website: http://3horizons.in​ for more information.
Blog for Real estate news, update and articles: https://3horizons.in/blog
Like us on Facebook https://www.facebook.com/3horizons
Follow us on Twitter https://twitter.com/3_horizons ​
Instagram: https://www.instagram.com/3_horizons/
Youtube: https://www.youtube.com/channel/UCHimMPOEEHd8e4aNZLpWI2Q
Google : http://g.page/3horizons
Related Posts