Commercial Real Estate With the rising riches of the rich, one of the main concerns of the upper-middle and upper class is to evaluate the way, through which they could make a wise investment of their money for its constant and significant growth.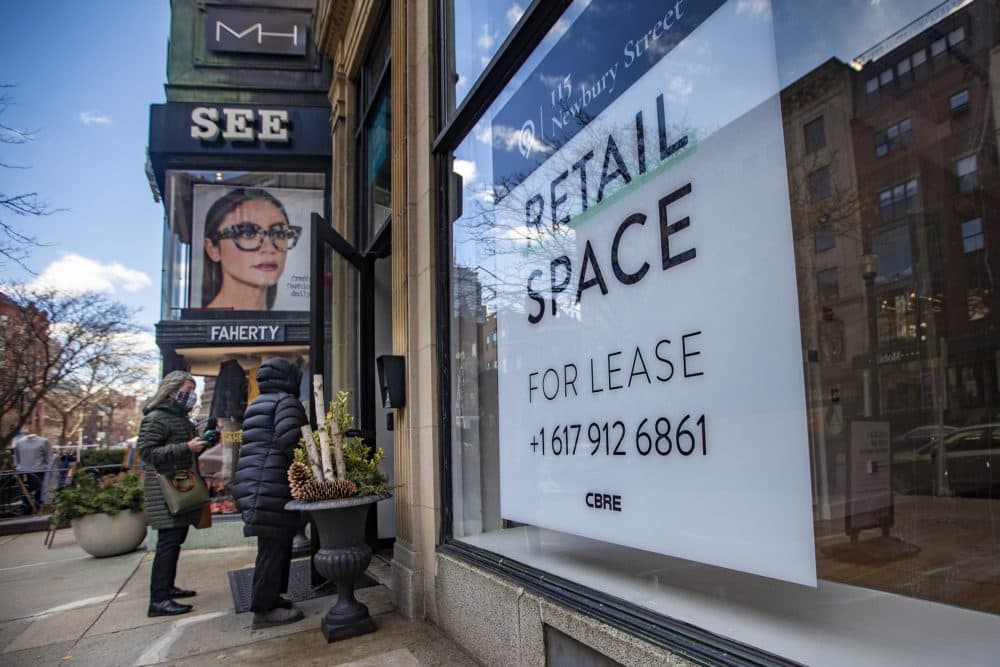 Big pockets do not concern enough with Bank FDs or Savings account interest. Hence, they usually opt for three options;
Gold
Equity, and
Real Estate
Moreover, they also want to diversify their monetary balance into different sorts of investments, to have a safe portfolio. This means that they opt for all the three options mentioned, and here in this post we will talk about the 'pros' of real estate investment; to be precise, commercial real estate investment.
Here we begin with the points for benefits of commercial real estate investment.
1. A good backup for loans/mortgage
Real estate spaces are accepted as safe collateral by lending agencies like banks and NBFCs. Hence, safe collateral like a commercial real estate space could help in getting a lower EMI or higher capital for loans.
Equity does not provide enough leverage as collateral for securing a loan due to its volatile character.
Thus, making an investment in commercially oriented real estate like galas could help for securing a loan in future.
2. Less Maintenance
When compared to gold, or even residential real estate, commercial real estate has relatively less maintenance.
In the case of gold, you need to put it in a bank locker for which you'll be charged a certain amount by the bank. This means instead of giving a return, your investment is making you pay maintenance charges.
A similar hassle could happen in residential real estate. As the tenant could be periodically asking you for maintenance of things like water service, electricity etc.
Whereas commercial real estate spaces are 'usually' handled by professional people who want to do business, hence, they tend to keep the space fine. The reason, because 'mostly' they address their own customers through such spaces.
3. Constant passive income
After finding a tenant, not only the maintenance charges of electricity could be transferred to their end, but you could also start receiving the regular monetary benefits of rentals. Hence, your commercial real investment would start fruiting its monetary benefits.
And with the rising real estate prices, you could also receive hiked rentals to accommodate the market value of your space. This means you might receive compounding gains from the rentals year after year.
4. Better vigilance than residential property
Making a survey of your residential property under the lease is 'relatively' difficult than keeping an eye on your commercial property under lease.
The reason is, that majority of the time a commercial space like a shop, small warehouse, office etc is under regular public vision, hence the chances of your real estate investment is better monitored is more in the commercial option.
5. Growing Urbanisation could reap more benefits
Making a real estate investment in places like malls and shopping centres could prove to be very beneficial in the long term due to the rising urban population and growing urban brands.
Brands often eye places that could easily be visible to their customers, and malls are one such place that has no deficit of population in medium to big cities.
6. Could help in your own future business plans
Who knows that one day you yourself would wish to set up a business and would be in need of similar space; In such a case, your decision of making a commercial real estate investment in past could prove to be very beneficial.
No issues with paying rent, and due to the property being bought in past, there could be no additional burden for making a new monetary allocation to real estate needs.
If you need any help in making a commercial real estate investment in Gurgaon NCR, we could prove to be of help to you.
Call Us for more offers & investment consultancy :  +91 70560-12345
Team : 3Horizons
Stay tuned for all the Real Estate News! Subscribe To Our Channel
Official website: http://3horizons.in for more information.
Blog for Real estate news, update and articles: https://3horizons.in/blog
Like us on Facebook https://www.facebook.com/3horizons
Follow us on Twitter https://twitter.com/3_horizons ​
Instagram: https://www.instagram.com/3_horizons/
Youtube: https://www.youtube.com/channel/UCHimMPOEEHd8e4aNZLpWI2Q
Google : http://g.page/3horizons
Important Note: Real Estate Investments are capital intensive and are linked to market-oriented risks, hence, they are not for everyone.
Can I give a commercial property on rent that stands on the land with 100-year lease?
Yes, by the time the lease term expires, you can give the property on rent which is owned by you.
How to get a tenant quickly?
There is no fixed timeline associated, but we can help you in the process for the Gurgaon area.
Is investment in commercial real estate risk-free?
Real estate investments are not risk-free as the prices of properties are driven by market demand.
Image Credits- wbur